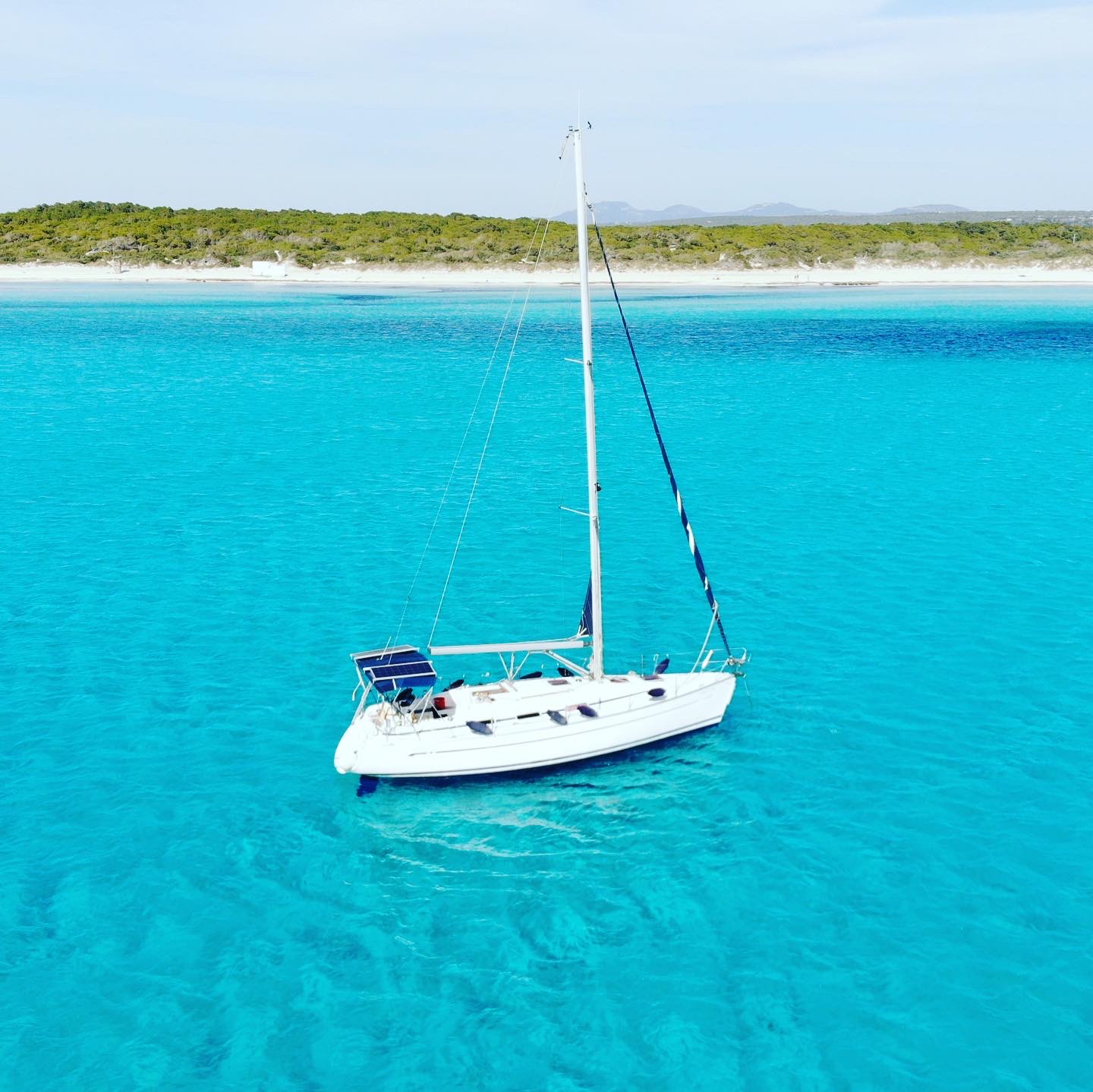 Sailing in Mallorca is an unforgettable experience. The island, located in the Mediterranean Sea, is famous for its crystal-clear waters, beautiful landscapes, and rich history. Mallorca's coastline offers numerous secluded coves and beaches, making it a paradise for sailing enthusiasts. Renting a boat is the perfect way to explore Mallorca's coastline and discover its hidden treasures.
Boat charter in Mallorca offers a wide range of options for all kinds of sailing enthusiasts. Whether you are an experienced sailor or a beginner, there is a perfect boat for you. The most popular options are sailing boats, motorboats, and catamarans. Sailing boats are a popular option for those who love the traditional way of sailing. They are perfect for exploring the Mediterranean Sea at a leisurely pace. Motorboats are ideal for those who want to cover more distance in less time. They are perfect for cruising along the coast and reaching remote beaches that are only accessible by sea. Catamarans are perfect for families or groups of friends who want to sail in comfort and style. They offer a stable and spacious platform for sailing and relaxing.
Mallorca's coastline is full of hidden gems waiting to be discovered. The island is home to some of the most beautiful beaches in the Mediterranean Sea, such as Cala Deia, Cala Llamp, and Es Trenc. These beaches are only accessible by sea, making them even more exclusive and magical. Sailing along the coast, you will also discover secluded coves, hidden caves, and stunning cliffs. The island's natural beauty is breathtaking, and sailing is the perfect way to experience it.
Sailing in Mallorca is not only about discovering its natural beauty. The island is also rich in history and culture. The capital, Palma de Mallorca, is a vibrant city full of history and tradition. It is home to one of the most impressive Gothic cathedrals in Europe, La Seu. The cathedral overlooks the city's harbor and is a must-see attraction for any visitor. Palma is also famous for its charming old town, with narrow streets full of restaurants, bars, and shops. Sailing into Palma's harbor is an unforgettable experience that should not be missed.
Mallorca is also famous for its gastronomy. The island is home to some of the best restaurants in Spain, with a wide range of traditional and modern cuisine. Seafood is a must-try, with fresh fish and seafood caught daily. Sailing along the coast, you can anchor in one of the many coves and enjoy a delicious lunch in a beachfront restaurant.
Boat charter in Mallorca is easy and affordable. Sailero offers you a wide range of boats to choose from. The rental prices depend on the type and size of the boat, as well as the rental period. The rental period can be from a few hours to several days or weeks, depending on your needs.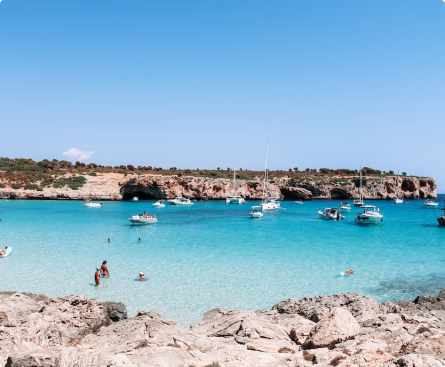 8 things you need to know before charter
Make the most out of you sailig experience in
Bring a backpack with sunscreen, towel and sunglasses
Choose confortable shoes. Most likely the captain will ask you to take them out!
If you are concerned you might get sea sick ask for "biodramina" at the pharmacy
Arrive to the harbor 30 min before check-in
Ask your captain for route suggestions, although these will depend on wheather conditions
Most charters include food and drinks, but you can still bring your own if needed
Some areas might have no internet connection. Ask your captain in advance if that its a concern.
A day sailing out might be quite tiring, be conservative while planning for that same night!