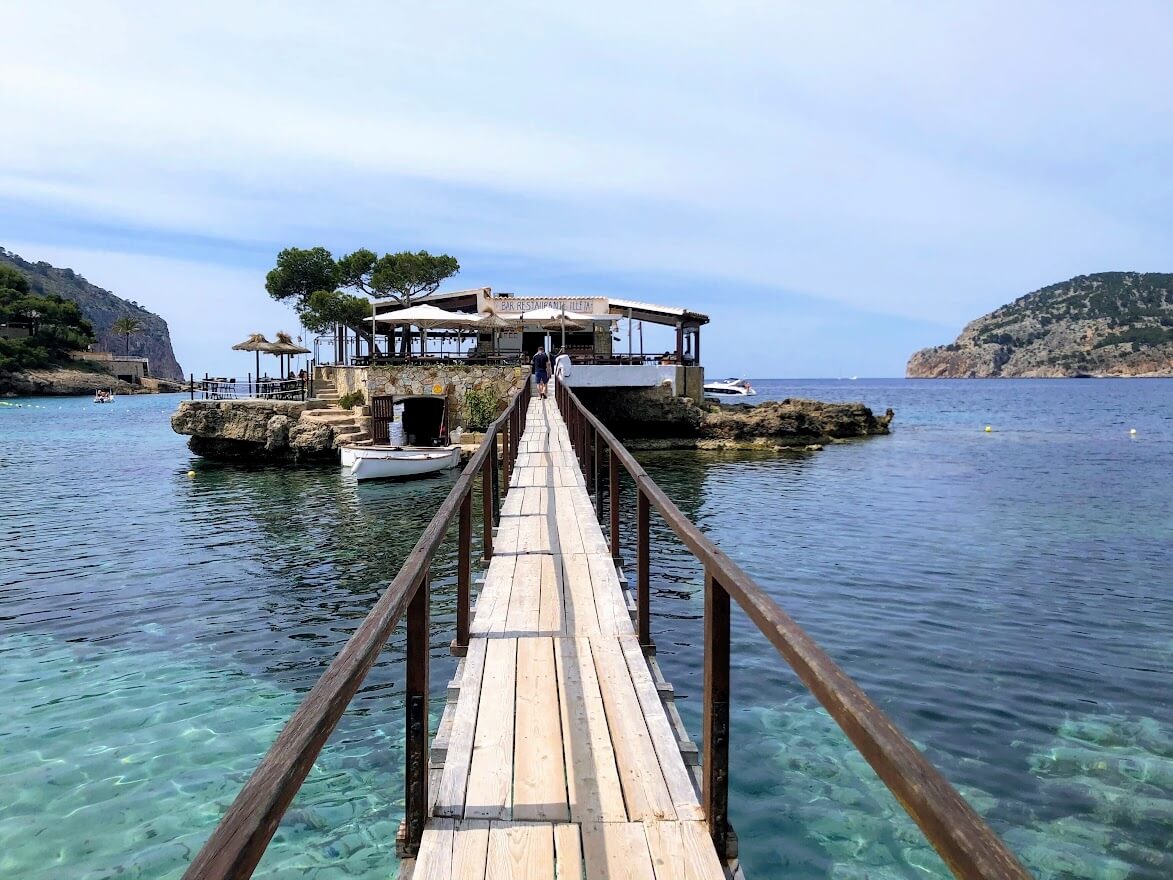 Camp de Mar is a beautiful coastal town located on the southwestern coast of Mallorca, known for its sandy beaches and crystal-clear waters. With its idyllic location, Camp de Mar is a popular destination for sailing and boat charter.
Sailing in Camp de Mar is a unique way to explore the stunning coastline and the surrounding area. With a boat charter, you can discover secluded beaches and coves that are not easily accessible by foot. You can also enjoy a range of water activities such as snorkeling, paddleboarding, and kayaking, allowing you to fully immerse yourself in the beautiful Mediterranean waters.
For those looking for a more laid-back experience, a sunset sail is the perfect option. As the sun begins to set over the horizon, you can relax on deck with a glass of wine and take in the breathtaking views of the coastline. This is the perfect opportunity to unwind and spend quality time with your loved ones, while enjoying the beauty of Mallorca.
One of the most popular sailing trips from Camp de Mar is to the nearby island of Sa Dragonera. This uninhabited island is a protected natural park, home to a variety of flora and fauna, including rare bird species and lizards. You can enjoy hiking, bird watching, and swimming on one of the island's secluded beaches.
In conclusion, sailing and boat charter in Camp de Mar is a fantastic way to experience the beauty of Mallorca's coastline. With a range of activities to choose from, there is something for everyone, from a relaxing sunset sail to an adventurous trip to Sa Dragonera. With its crystal-clear waters and stunning scenery, Camp de Mar is the perfect destination for a day out on the water.