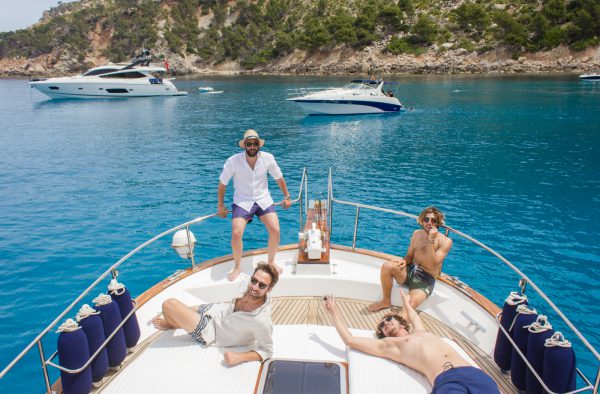 Sailero was founded in Mallorca by two friends that share the love for the Mediterranean, surfing, sailing and technology.
Both co-founders are digital marketeers who decided to showcase the beauty that Mallorca has to offer by building a platform that aggregates the best boat experiences and provides an easy way to book them.
Since day one, they decided they would donate 10% of their profit to the conservation of the Mediterranean. Apart from these donations, the company makes every effort to spread responsible sailing among all their captains, and promote sustainable tourism across the Balearic Islands.
If you want to learn more about us, please drop us a line.