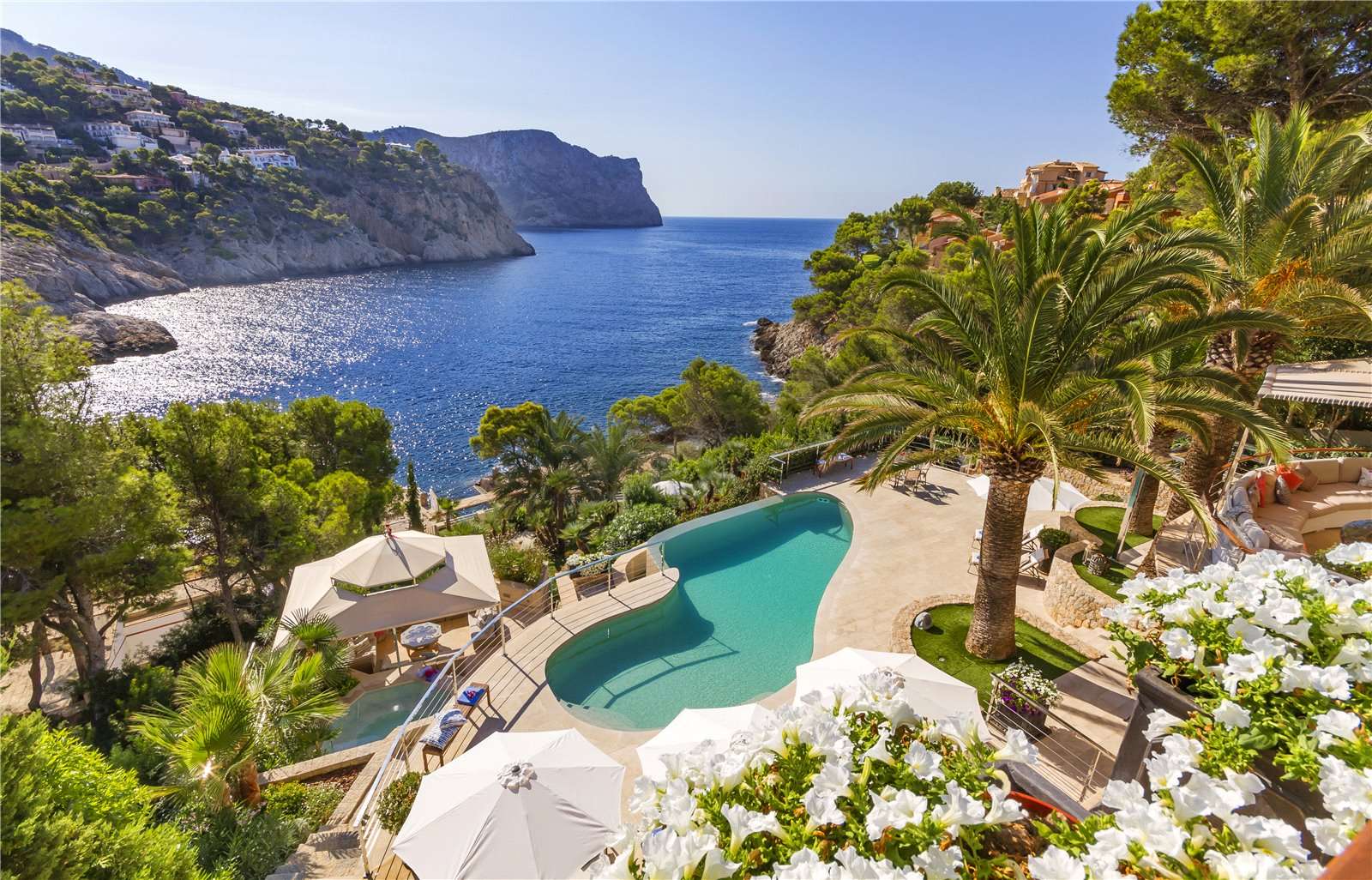 Sailing is a popular activity for many people, and for those who are looking for a beautiful and peaceful destination, Andratx is the perfect place to go. Located on the western coast of Mallorca, Andratx is a picturesque town with beautiful beaches and crystal clear waters, making it the ideal spot for sailing and boat charter.
There are a number of companies that offer sailing and boat charter services in Andratx, each with their own unique offerings and experiences. Whether you are looking for a relaxing day on the water, a thrilling adventure, or a romantic getaway, there is a charter company that can provide you with the perfect experience.
Sailing in Andratx is a great way to explore the beauty of the coastline and the surrounding areas. The clear blue waters provide a stunning backdrop for a day out on the water, and there are a number of beautiful beaches and coves to discover. With a boat charter, you can visit some of the more secluded areas that are not easily accessible by foot, making for a unique and unforgettable experience.
One of the most popular activities when sailing in Andratx is snorkeling. The crystal clear waters are home to a variety of marine life, and with a snorkel and mask, you can explore the underwater world and discover a whole new world of beauty. There are also many water sports that you can try, such as water skiing, wakeboarding, and tubing, which are sure to get your adrenaline pumping.
If you are looking for a romantic getaway, a sunset sail is the perfect option. With a boat charter, you can enjoy a peaceful and intimate evening on the water, watching the sun slowly set over the horizon. This is a perfect opportunity to relax and spend quality time with your partner, while taking in the stunning views of the coastline.
For those who are more adventurous, a sailing trip to the nearby island of Dragonera is a must. This uninhabited island is a protected natural park, and is home to a variety of wildlife, including sea birds, lizards, and dolphins. The island has a number of hiking trails that lead to some incredible viewpoints, and there are also several beaches that are perfect for swimming and relaxing.
When it comes to boat charter companies in Andratx, there are a number of options to choose from. Some of the most popular companies include Azul Sailing, Tramontana Sailing, and No Frills Excursions. Each of these companies offer a variety of boats to choose from, including catamarans, yachts, and sailboats, and they can accommodate groups of various sizes.
In terms of pricing, boat charter services in Andratx can vary depending on the type of boat, the duration of the trip, and the number of passengers. It is always a good idea to shop around and compare prices from different companies to ensure that you are getting the best deal.
In conclusion, sailing and boat charter in Andratx is an amazing experience that should not be missed. With its beautiful coastline, crystal clear waters, and a range of activities to choose from, Andratx is the perfect destination for anyone who loves the water. Whether you are looking for a romantic getaway, a fun family activity, or a thrilling adventure, Andratx has something to offer for everyone.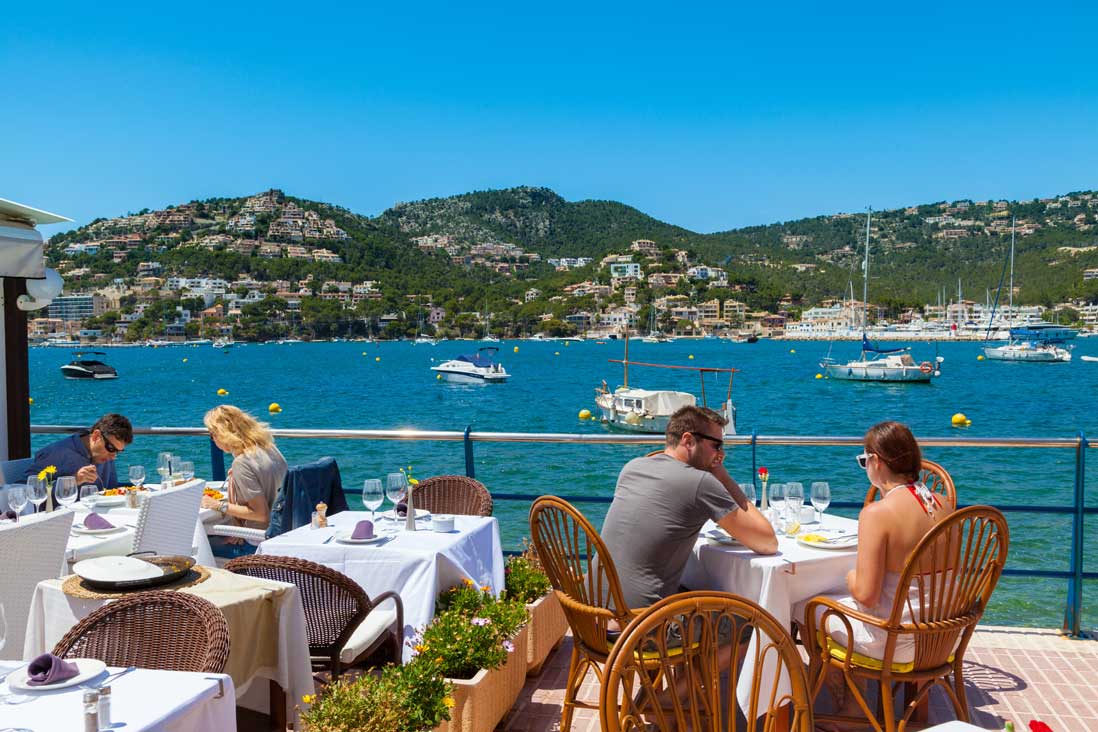 8 things you need to know before charter
Bring a backpack with sunscreen, towel and sunglasses
Choose confortable shoes. Most likely the captain will ask you to take them out!
If you are concerned you might get sea sick ask for "biodramina" at the pharmacy
Arrive to the harbor 30 min before check-in
Ask your captain for route suggestions, although these will depend on wheather conditions
Most charters include food and drinks, but you can still bring your own if needed
Some areas might have no internet connection. Ask your captain in advance if that its a concern.
A day sailing out might be quite tiring, be conservative while planning for that same night!